Shama Yen-Akat Bangkok
عروض خاصة
Recommended Offers and Website Exclusives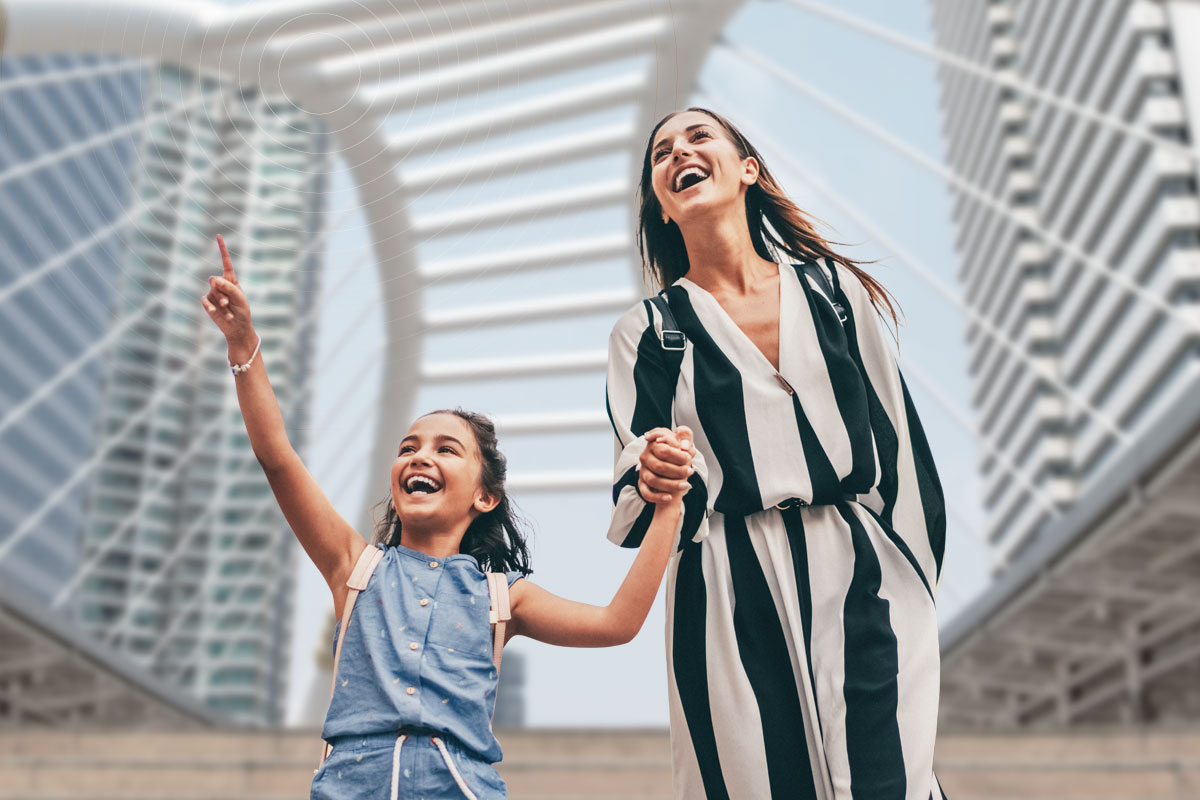 Explore the Neighbourhood
فترة الإقامة: 31 مارس 2023 - 31 يوليه 2023
Relax in 2023 at Shama Yen-Akat Bangkok. Our wonderful offer includes:

•​ 25% discount on best available rate for 4 nights
•​ Exclusive 10% extra savings and full points for ONYX Rewards members

Book by 31 March 2023
الشروط: Full prepayment required at time of booking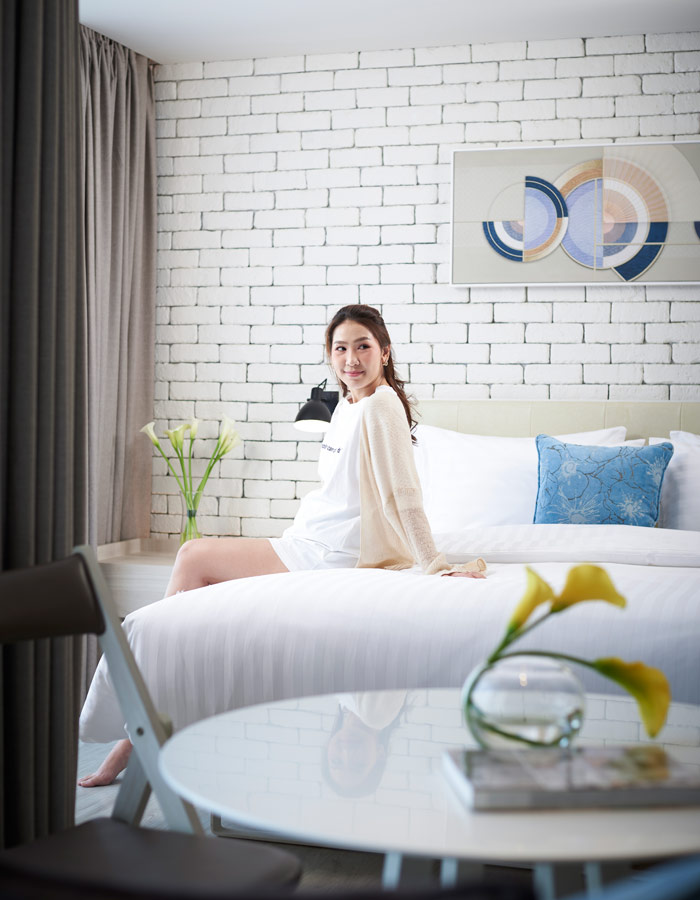 City Escape Offer
فترة الإقامة: 31 مارس 2023 - 31 مارس 2023
Rest in the city with discount on best available rates. ONYX Rewards members receive extra savings.
الشروط: Credit card is required at the time of booking as a guarantee

Shama Yen-Akat Bangkok
Extended Stay Serviced Apartments
Close to Sathorn and Rama 4 CBD
Neighbourhood
Market Place Nanglinchee (3 min.), Lumpini Park (10 min.), Central Plaza Rama 3 (10 min.)
Spaces
Brunch Paradiso international restaurant, lap pool, Shama Gym
Accommodation
Pet-friendly Studios - Two Bedroom Suites, work space, kitchenette, free Wi-Fi
Transportation
Lumphini MRT Station (5 min.), Chong Nonsi BTS Station (10 min.)
Shama Yen-Akat Bangkok
69 Yen-Akat Road, Chong Nonsi, Yan Nawa, Bangkok 10120 Thailand
اتصل بنا
Tel: +66 2160 8750-51
تحقيق
تحقق في / الدفع
تحقق في: 14:00
الدفع: 12:00
السياسة المتعلقة بالأطفال
الأطفال الذين تقل أعمارهم عن 8 سنوات يأكلون مجانًا من قائمة الأطفال (تطبق الشروط والقيود)
Pet Policy
Pets up to 34 kg are allowed at THB 500 net per pet per night. Pets weighing 35 kg or more are accepted at THB 1,000 net per pet per night.
بطاقات الائتمان
قد يُطلب منك تقديم بطاقة الائتمان المستخدمة لتأكيد الحجز عند تسجيل الوصول.
visa master unionpay