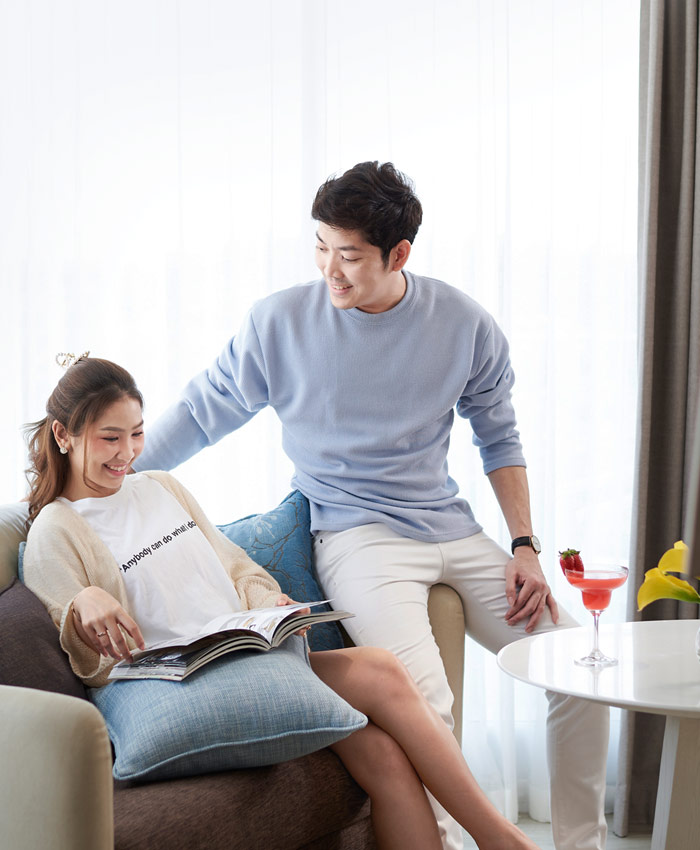 Shama Yen-Akat Bangkok
Urban Lifestyle Modern Residences
Located within a 10-minute car ride from the rapidly developing Central Business District of Silom and Sathorn, Shama Yen-Akat Bangkok is a launch pad to the lively neighbourhood. Feel a sense of belonging with Market Place Nanglinchee community mall situated only 500 metres from our monthly serviced apartments and houses a grocery market, restaurants and shopping outlets. Tranquil and comfortable, escape from it all in the 136 extended stay residences, ranging from the open-plan Studios to spacious Two Bedrooms. Relax in the pet-friendly apartments featuring a living area, work space and free Wi-Fi. Combining fully-furnished accommodation with hotel-level service, rest knowing that all the little details have been taken care of.
Neighbourhood
Market Place Nanglinchee (3 min.), Lumpini Park (10 min.), Central Plaza Rama 3 (10 min.)
Spaces
Brunch Paradiso international restaurant, lap pool, Shama Gym
Accommodation
Pet-friendly Studios - Two Bedroom Suites, work space, kitchenette, free Wi-Fi
Transportation
Lumphini MRT Station (5 min.), Chong Nonsi BTS Station (10 min.)
Shama Social Club
We love introducing guests to each other for an even better stay so we've created the Shama Social Club, the perfect place to make new friends. The SSC is a global community of travellers connected by a love of exploration and a dedicated programme of activities, where events, games and parties plus benefits are just a click away. With the SSC, you'll easily get to know your neighbours and your hood.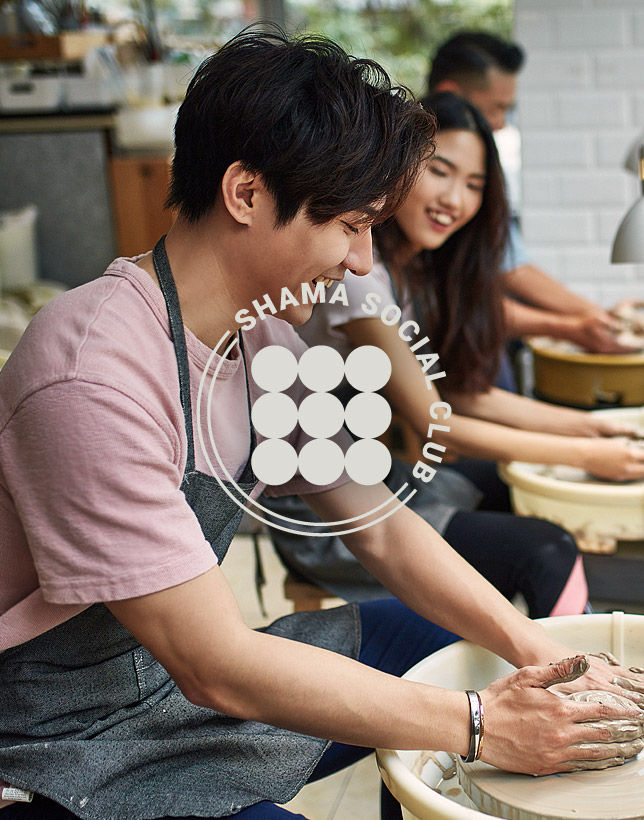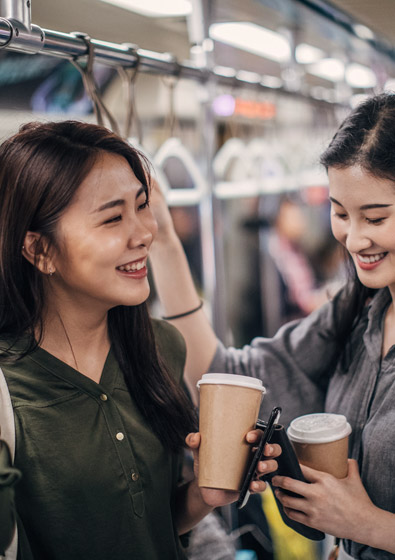 Lively Neighbourhood
We want you to be a part of the local community. Located close to Sathorn and Rama 4 CBD, our monthly serviced apartments are only 500 metres from Market Place Nanglinchee mall, which houses a grocery market, restaurants and shopping and entertainment outlets. Exercise at Lumpini Park or explore other areas in the city with Lumphini MRT Station and Chong Nonsi BTS Station situated within a 10-minute car ride.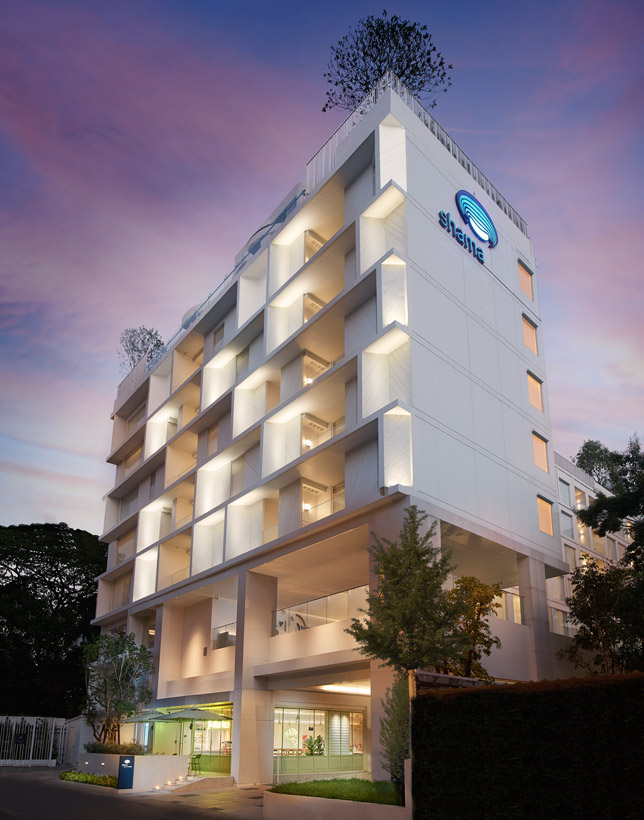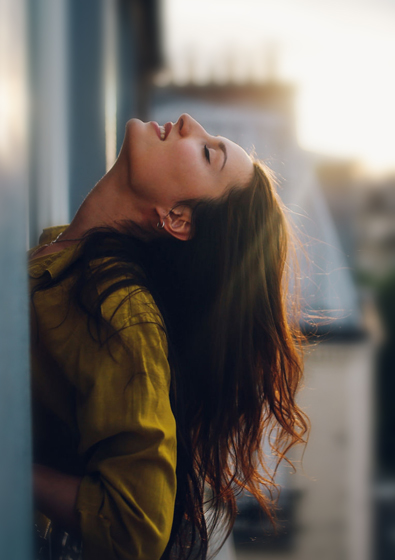 Inviting Spaces
Our community is at the heart of Shama Yen-Akat Bangkok. We've created warm and inviting spaces to hangout and meet fellow travellers: Brunch Paradiso international restaurant; lap pool; Shama Gym; and boardroom.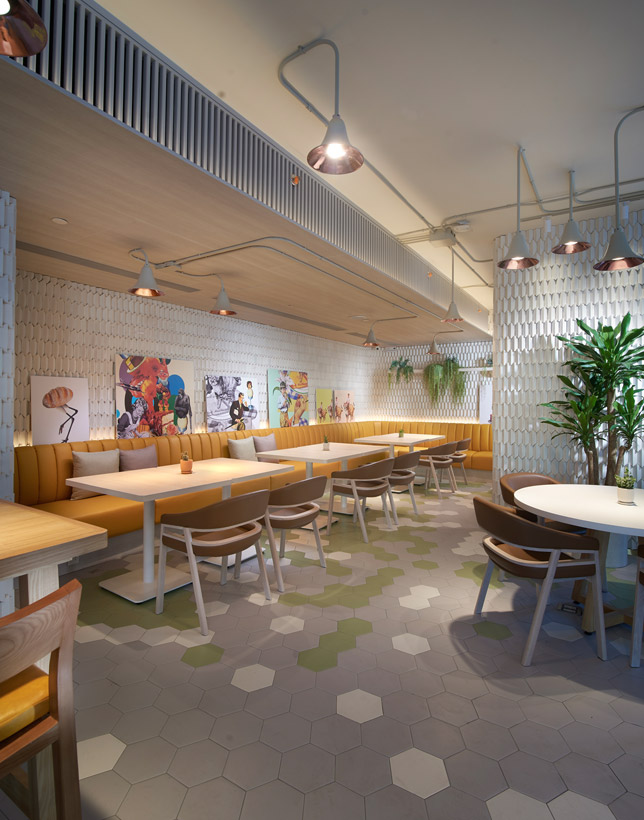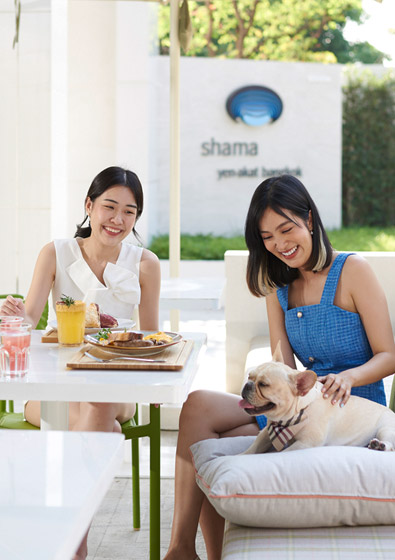 Peaceful Home
Feel a sense of calm in our extended stay serviced apartments that are the perfect setting to retreat from it all. Simmer down with extra space and functionality with a living area, sofa and black-out curtains. Fully furnished and tranquil, our pet-friendly residences are also fitted with work space, free Wi-Fi and a flat-screen TV.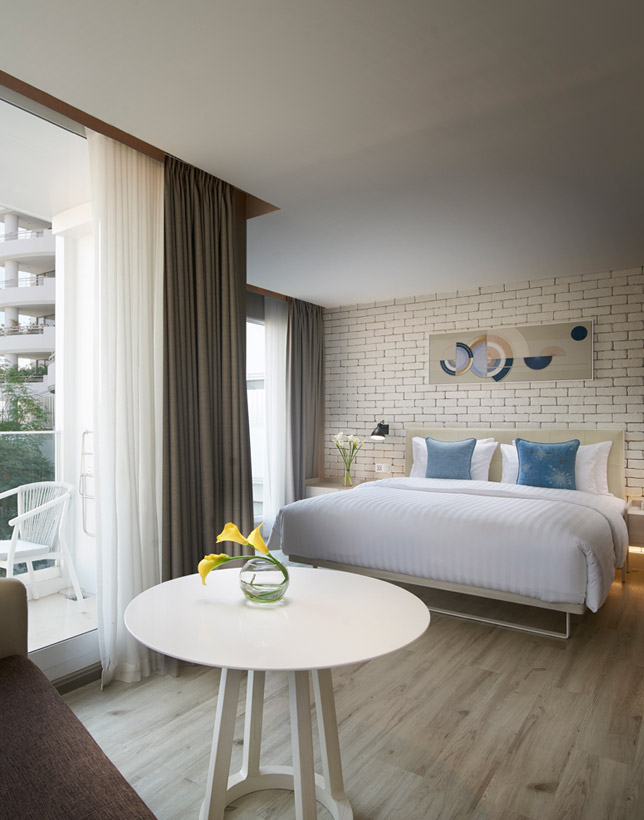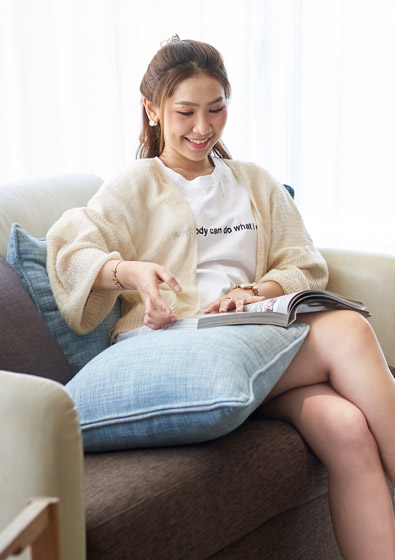 Previous
Next
Excellent Offers
Recommended for You
Plan Ahead, Pay Less
Your heartwarming holiday haven at Shama Yen-Akat Bangkok. Plan your wonderful holiday ahead and pay less with:

•​ 15 % discount when book 3 days in advance
•​ 20 % discount when book 14 days in advance
•​ Exclusive 10% discount on top and full points for ONYX Rewards members

Book by 29 February 2024
Shama Yen-Akat Bangkok
69 Yen-Akat Road, Chong Nonsi, Yan Nawa, Bangkok 10120 Thailand
اتصل بنا
هاتف: +66 2160 8750-51
تحقيق
وسائل الراحة
خدمة واي فاي مجانية
مكتب استقبال يفتح أبوابه على مدار الساعة
فريق كونسيرج متعدد اللغات
بطاقات الائتمان
قد يُطلب منك تقديم بطاقة الائتمان المستخدمة لتأكيد الحجز عند تسجيل الوصول.
visa master unionpay