Shama Island North Hong Kong
عروض خاصة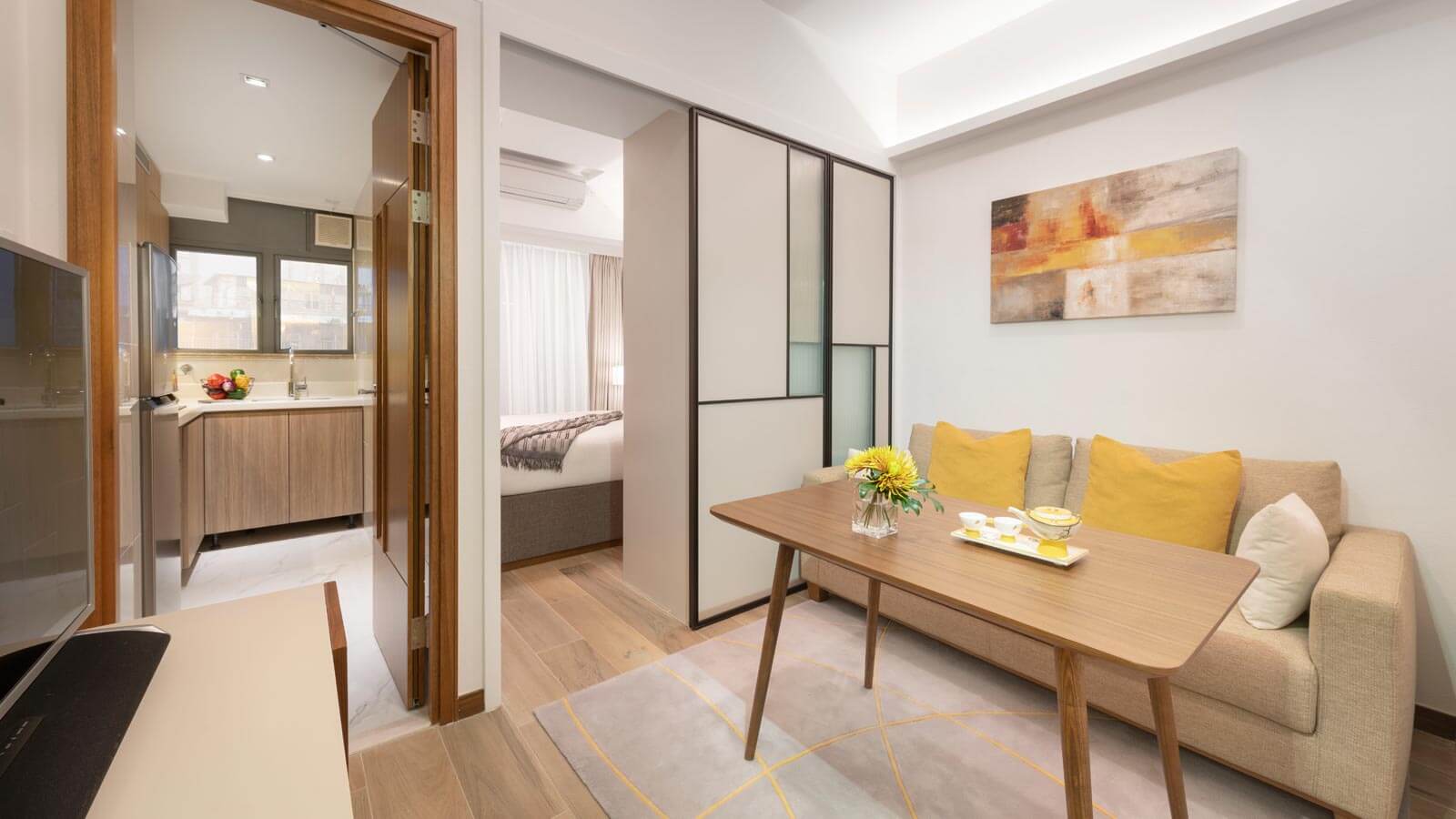 Early Bird Treat
فترة الإقامة: 01 سبتمبر 2023 - 31 ديسمبر 2023
Book in advance and pay less to rest at our modern serviced residences. Relax in our One Bedroom apartments with monthly rates from HKD 22,200 net per calendar month.
الشروط: Applicable for new bookings with check-in from 1 September until 31 December 2023. Subject to availability. Other terms and conditions apply.

Shama Island North Hong Kong
Furnished Apartments
Central Location
Neighbourhood
Victoria Park, Tin Hau Temple, East Coast Park Precinct Phase 1
Spaces
Shama Wired business centre, Shama Chill rooftop area, Shama Gym
Accommodation
Modern serviced apartments, shower, free Wi-Fi
Transportation
Fortress Hill MTR Station (4 min.), North Point MTR Station (6 min.)
Shama Island North Hong Kong
310 King's Road, North Point, Hong Kong, China
اتصل بنا
هاتف: +852 3605 3088
فاكس: +852 3605 3000
تحقيق
تحقق في / الدفع
تحقق في: 14:00
الدفع: 12:00
بطاقات الائتمان
قد يُطلب منك تقديم بطاقة الائتمان المستخدمة لتأكيد الحجز عند تسجيل الوصول.
visa master americanexpress unionpay American Express and UnionPay are accepted on-site only and are not applicable for online payment.