Shama Hub New City Changchun
حقيقة سريع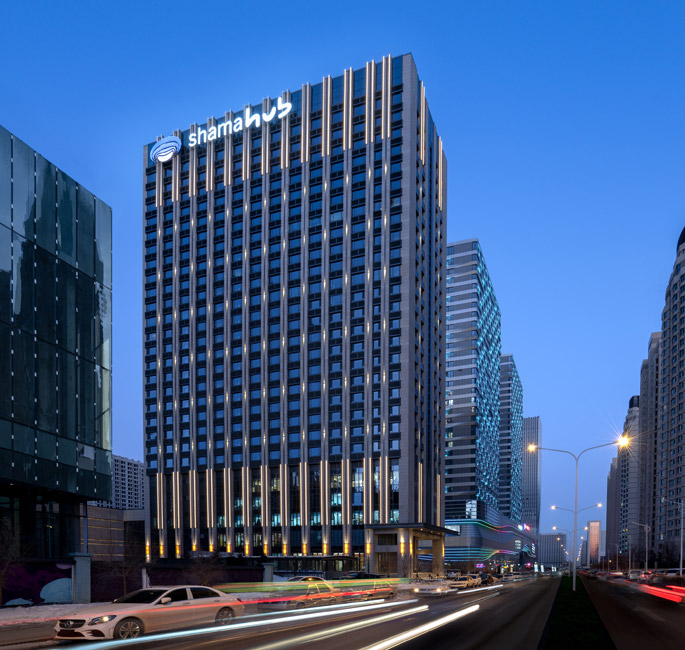 The Neighbourhood
The perfect location that lets you get around easily.
ما يوجد في الجوار
Guang Ming Hu Park 1.5 كم 5 دقائق
Changchun World Sculpture Park 3.7 كم 7 دقائق
Jilin University 4.6 كم 10 دقائق
Nanhu Park 8.4 كم 25 دقائق
Jingyuetan National Forest Park 15 كم 25 دقائق
The Museum of the Imperial Palace of Manchukuo 15 كم 25 دقائق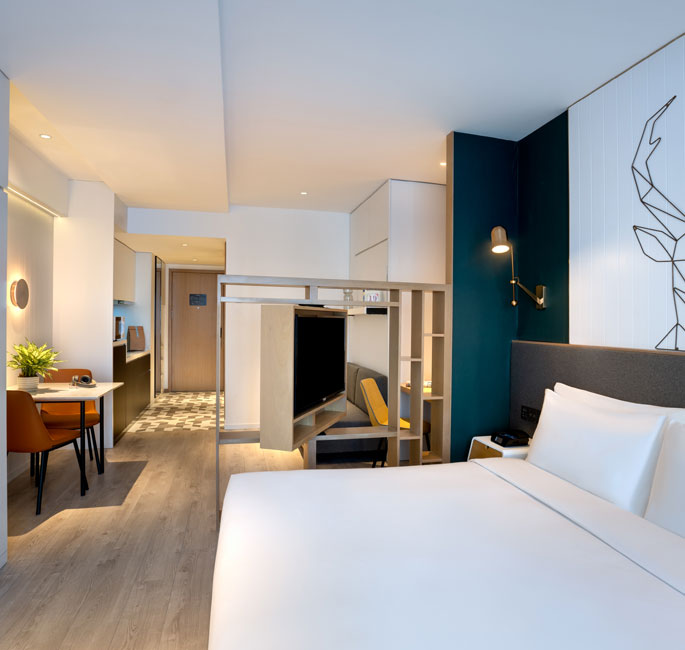 Our Apartments
Make your space your own, call your space home.
Studio
Studio 35 sqm. 2 adults and 1 child
Studio Plus One 35 sqm. شخصان بالغان وطفل واحد أو 3 أشخاص بالغين
Studio Deluxe 35-44 sqm شخصان بالغان وطفل واحد أو 3 أشخاص بالغين
Two Bedroom
جناح بغرفتي نوم 65 sqm. 4 أشخاص بالغين وطفلان أو 2 أشخاص بالغين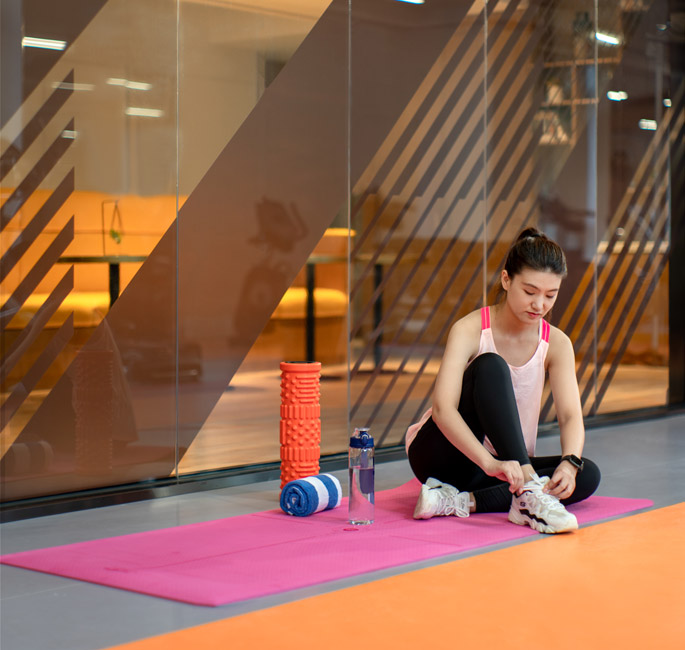 Amenities
If you have the energy, we have the facilities.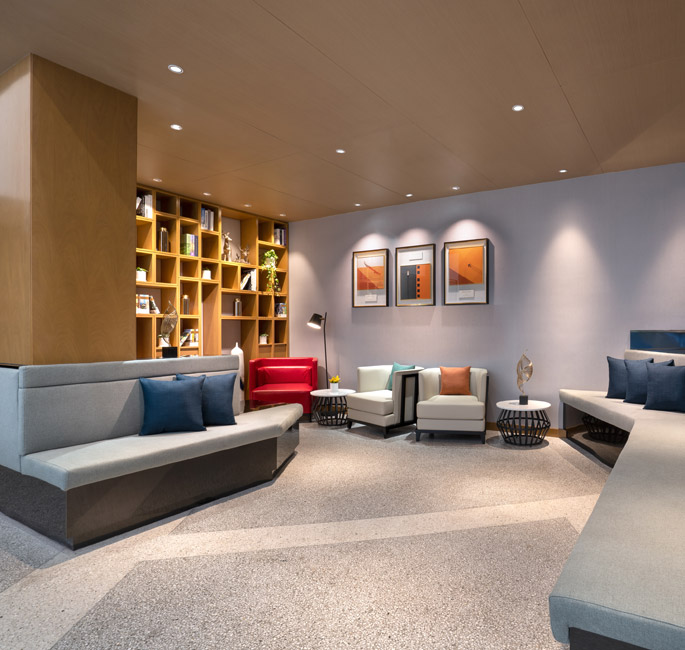 Thoughtful Services
You have a lot to do, don't worry about the rest. We'll handle it.
Complimentary Wi-Fi
24-hour front desk and security service
خدمة الانتقال من المطار وإليه (تُطبَّق رسوم إضافية)
Free car park
مرافق مخصصة للكراسي المتحركة
Self-laundry room
Daily housekeeping service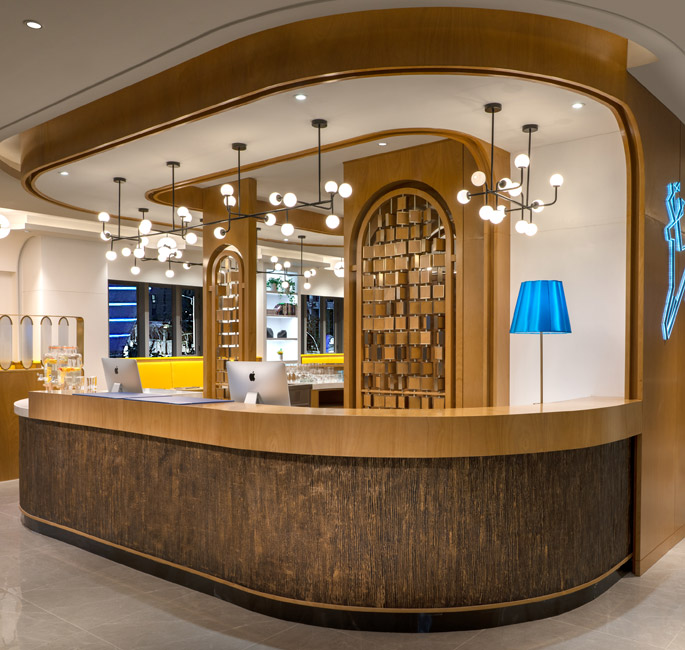 Dining
Need a drink or a bite to eat? You're covered.
The Hub - Living Space:

The Hub - Bar: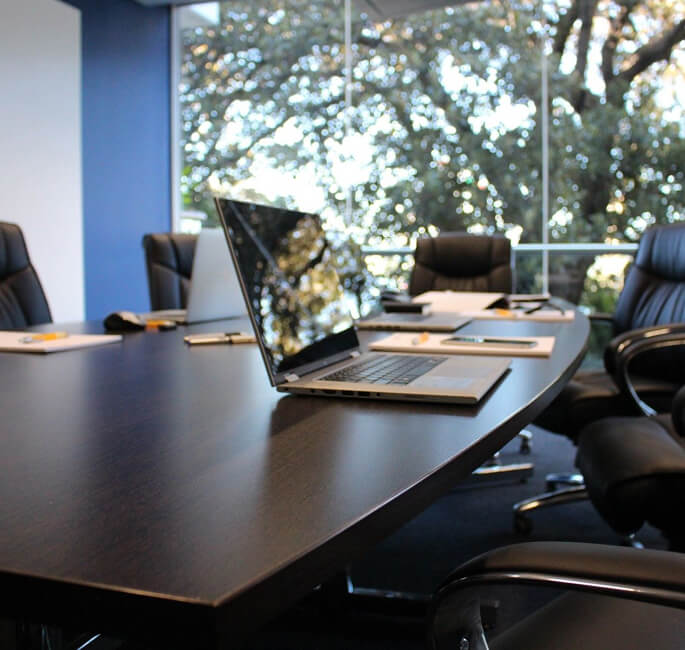 الاجتماعات
Why leave for a meeting? Invite your colleagues, partners or team over.
Meeting Room 1 & 2

65 متر

24 شخصًا

Meeting Room 1

30 متر

12 شخصًا

Meeting Room 2

30 متر

12 شخصًا
Shama Hub New City Changchun
No. 1699 Huahui Road, Nanguan District, 130022, Changchun, China
اتصل بنا
هاتف: +86 431 87678666
فاكس: +86 431 87680777
تحقيق
وسائل الراحة
Complimentary Wi-Fi
24-hour front desk and security service
خدمة الانتقال من المطار وإليه (تُطبَّق رسوم إضافية)
بطاقات الائتمان
قد يُطلب منك تقديم بطاقة الائتمان المستخدمة لتأكيد الحجز عند تسجيل الوصول.
visa master jcb dinersclub